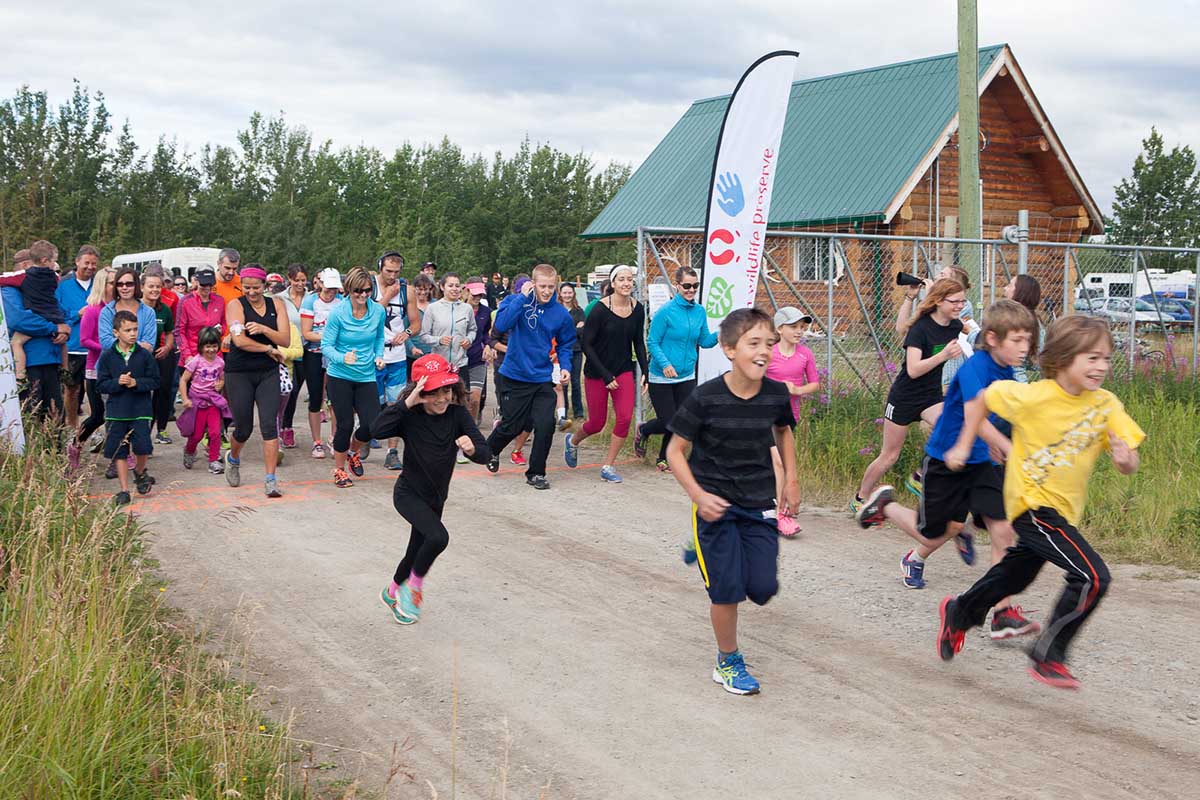 Upcoming Events
 There are lots of extra-special opportunities to engage with Yukon's wildlife at the Preserve! Regular admission applies unless otherwise noted.
Easter EGG-stravaganza
Easter Monday – April 13th 10:30am – 5pm.
The Easter Hare is back and up to his wild antics. Join him and solve this years riddle to get the glory and of course, chocolatey treats! 
 https://www.facebook.com/events/141390190507953/
All ages welcome.
Regular admission applies.
Members free.
Guided bus tours at noon and 2pm will be offered as usual but are not suitable to take part in the activity.
#YukonEvents #Easter #ScavengerHunt #Eggstravaganza2020
Yukon Wildlife Preserve
Box 20191
Whitehorse, Yukon
Y1A 7A2