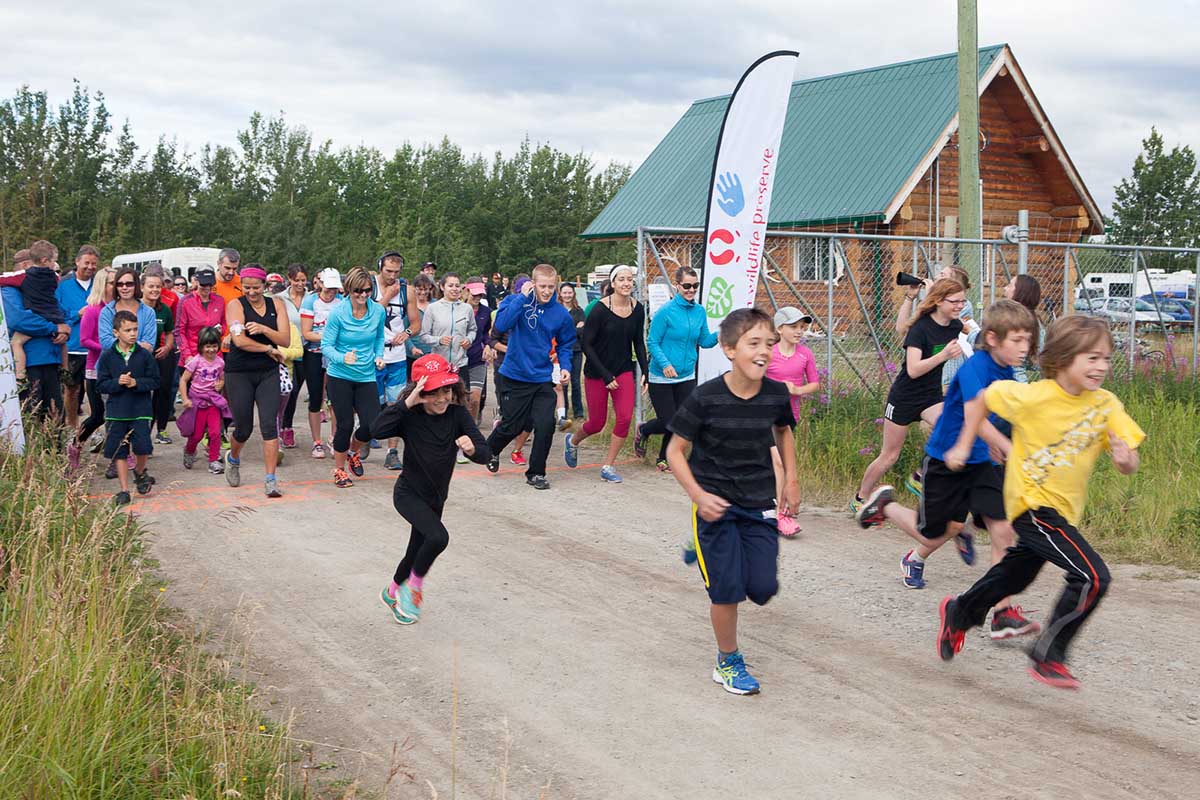 Upcoming Events
There are lots of extra-special opportunities to engage with Yukon's wildlife at the Preserve! Regular admission applies unless otherwise noted.
The Preserve's Most Egg-cellent Easter Egg-stravaganza

Scavenger

Hunt!
Monday April 5th 11:30am – 5:00pm
Scavenger hunt – follow the clues through the Preserve to solve the riddle and get your chocolatey treats.
 
Covid Precautions: 
Scavenger Hunt Kit (paper, pencils, first clue) will be at the Scavenger Hunt Start Table located inside the Preserve near the front gate entrance to the Preserve, next to the windfeather.
Scavenger Hunt – clues will be contactless. If you've joined in the past you had to touch the clues and turn them over. This year they will be visibly fixed to trees/benches with no requirement to touch /turn them over. Pencils will be handed out one time use. You can keep them or bring them back at the end of your visit where our staff will collect them in a separate bin to be sanitized and used for future events.
Hand sanitizer is available at the Front Reception area check in, along with the start and finish tables and all out-houses throughout the Preserve.
Of course, there will chocolate! Designated staff will be giving candy out via tongs at the Scavenger Hunt Finish Table at the elk gate.
Please, do not attend if you are sick/symptomatic, been told to isolate, been in contact with someone who has recently travelled outside of the territory.
Please, abide by social bubbles and follow social distancing guidelines along with all recommendations via Yukon.ca.
Other Important Details: 
Please be prepared to walk/bike/ski/kicksled generally be self-powered.
General shuttles will not be provided and Guided Bus Tour is not suited for scavenger hunt participation.  
Check-in required. 
Regular admission applies.

Valid up-to-date members are free. 

Memberships are available to purchase in advance online or upon arrival.
Yukon Wildlife Preserve
Box 20191
Whitehorse, Yukon
Y1A 7A2