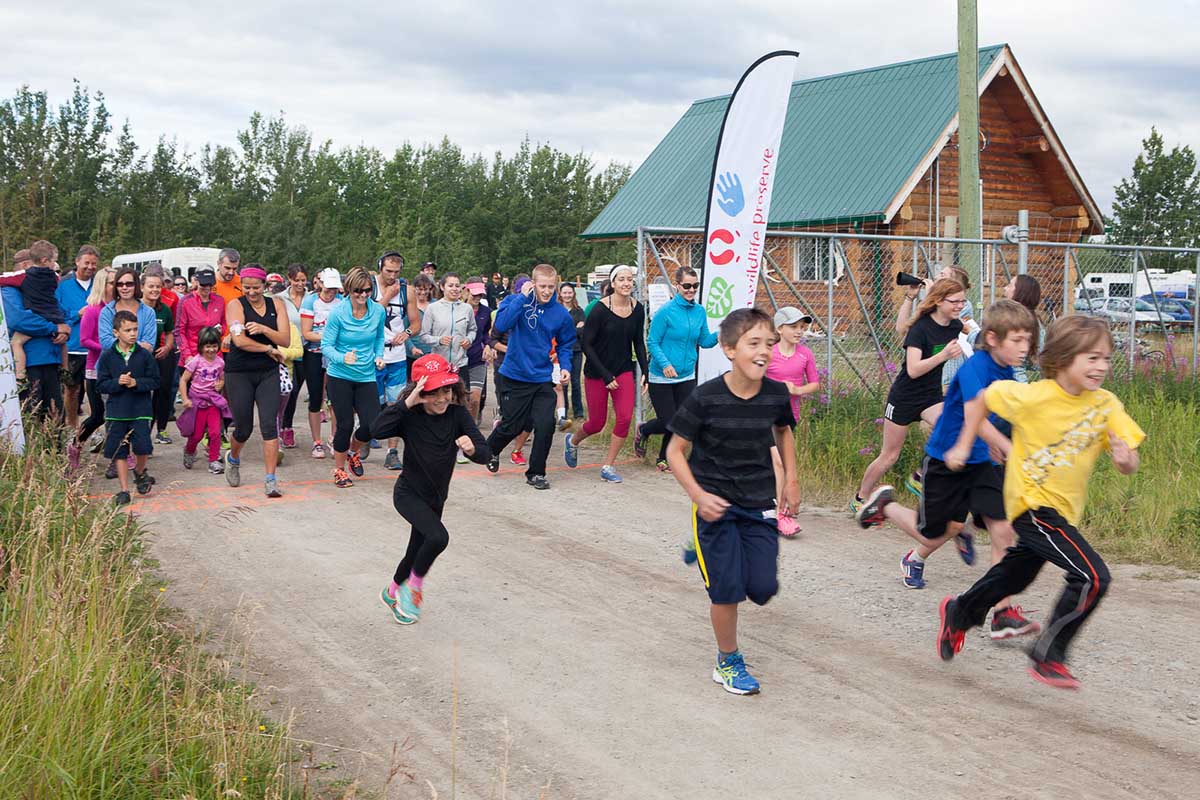 Upcoming Events
There are lots of extra-special opportunities to engage with Yukon's wildlife at the Preserve! Regular admission applies unless otherwise noted.
Yukoner Day
Saturday June 8 – Celebrating 15 years with free admission, special tours, behind the scenes access, a BBQ & ice cream fundraiser.
Fathers Day
Sunday June 16 – Fathers are Free!
Yukon Bird Club Walk
Wed 12 June: Summer bird life at Yukon Wildlife Preserve with Dave Mossop. 9:45am (2 hrs)
Run Wild
Monday August 19 – Annual Fundraising 5km Fun Run for Wildlife Rehabilitation
Halloween
Sunday October 27 – Wild Trick or Treat