Preparing for Winter – Adaption or Bust!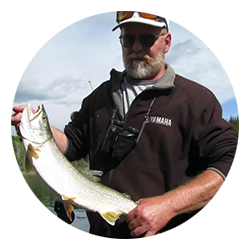 Doug Caldwell
Wildlife Interpreter
Doug is one of the Interpretive Wildlife Guides here at the Preserve. An avid angler and hunter he has a broad knowledge of Yukon's wilderness and the creatures that live here. With a focus on the young visitors to the Preserve, Doug takes the extra time to help our guests to better appreciate the many wonders of the animal kingdom here in the Yukon.